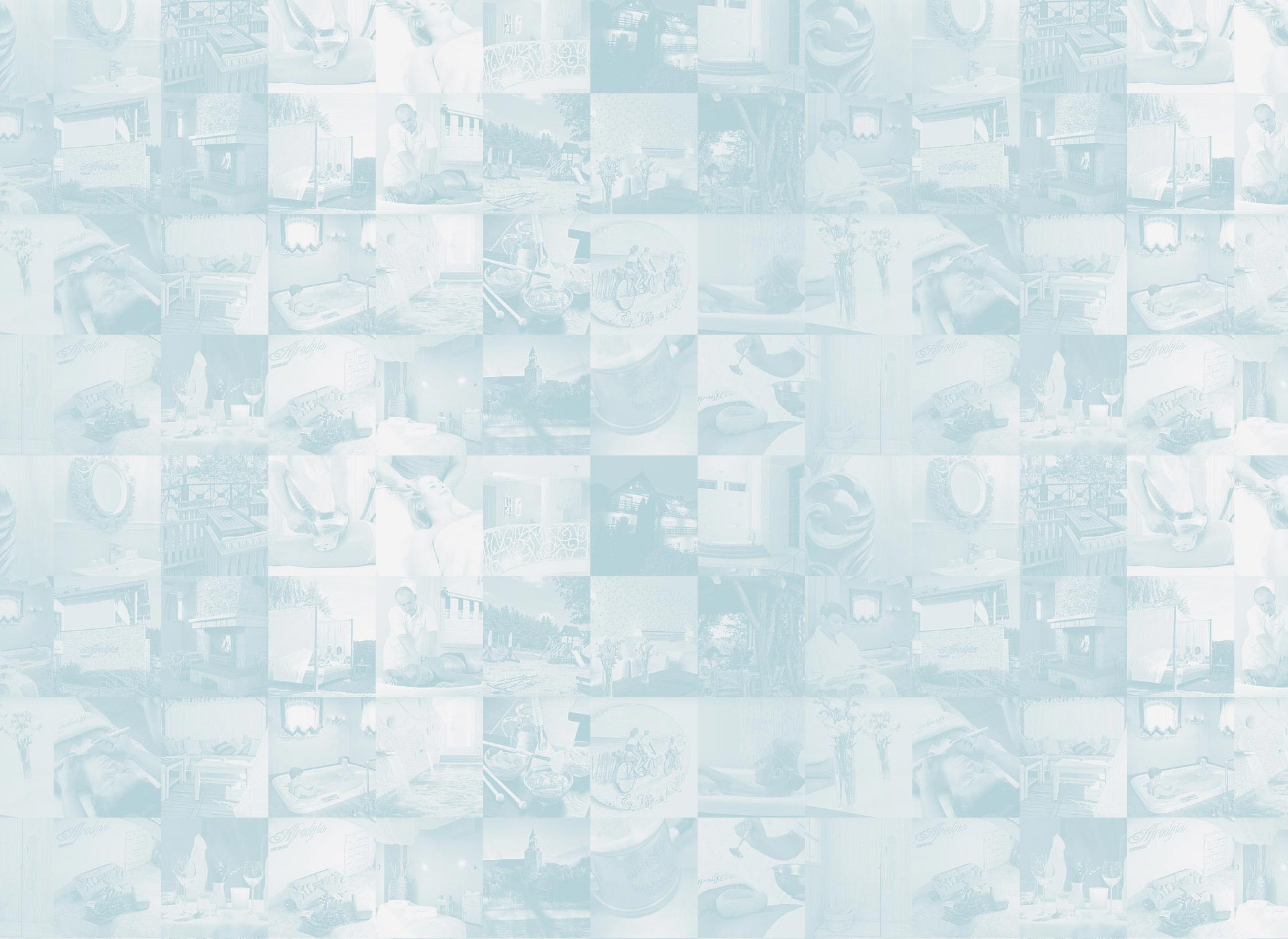 Massaging Your Worries Away
With more than 15 years of experience, our therapist offers very unique massage techniques that target your aching muscles. He is trained in many different modalities and uses a combination of treatments to help you relax. As a graduate from Baltimore School of Massage in 1998, he strives to reduce your pain and ease the tension stored deep under your skin.
The most important aspect of our company is caring for our clients and making sure you get exactly what you need, as well as providing service you enjoy to make you feel welcome to come back any time.